DJ Charlie Sloth is getting a new late night entertainment show which will be broadcast on Radio 1 and 1Xtra at the same time.
The two-hour slot from 9-11pm on Monday to Thursdays will start on 6 November.
It'll have radio, video and social media content and will feature "Charlie's wit and sense of fun alongside laughs, surprises and all that people are talking about".
MistaJam moves into Charlie Sloth's afternoon slot on 1Xtra.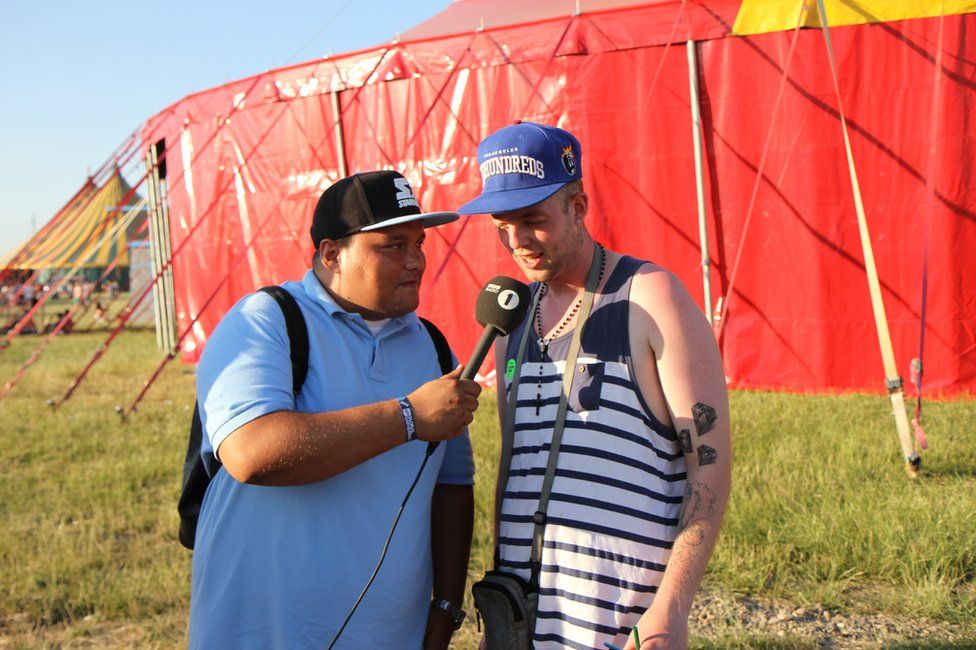 Talking about the move, Charlie Sloth says: "I'm honoured to be given such a huge opportunity to do something daring, exciting and to really push the boundaries in a landscape where the way people consume content is forever changing.
"What will the show be you ask? One word… Sick. I'm gassed."
Controller of Radio 1, 1Xtra and the Asian Network, Ben Cooper, says there's nothing like it on the radio, TV or online.
"This is taking inspiration from Yo! MTV Raps, The Word and James Corden, and making something that represents young culture in the UK today. It will make you go to bed with a smile."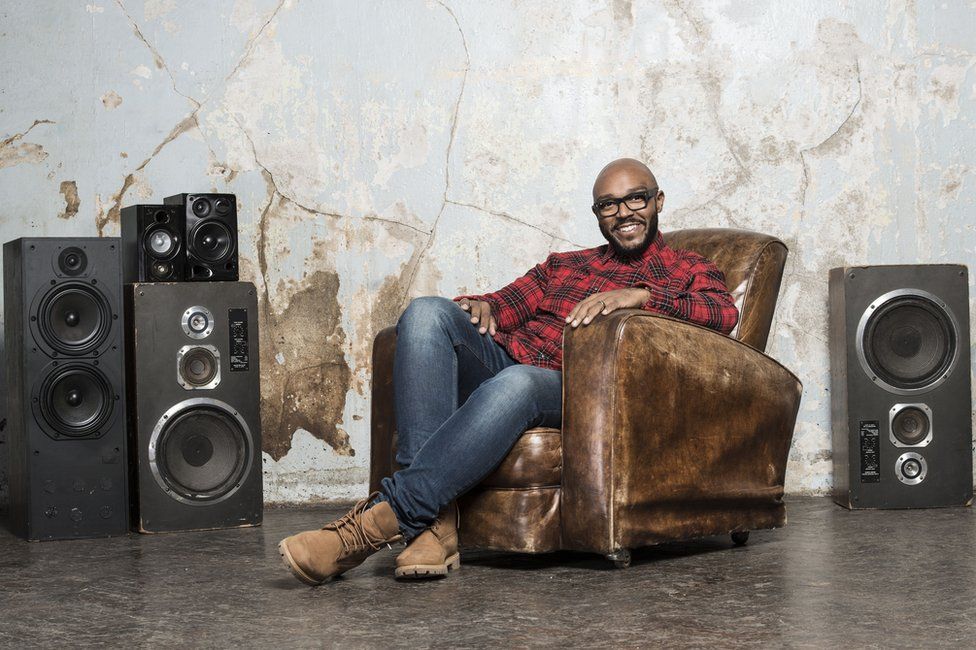 In other changes, Cel Spellman and Katie Thistleton will front a new social action show called Life Hacks, which will go out on Radio 1 every Sunday between 4-7pm.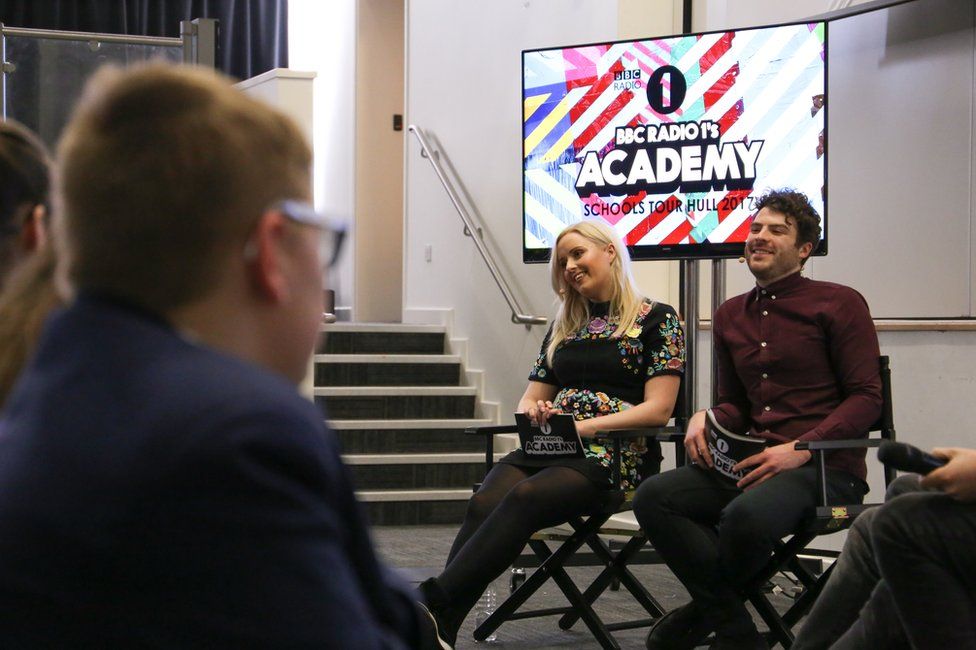 Danny Howard will host a new Friday evening show (11pm-1am), playing fresh, hard-core, underground dance music.
Kan D Man and DJ Limelight will join the station to host a weekly Asian Beats show on Sundays between 1-3am.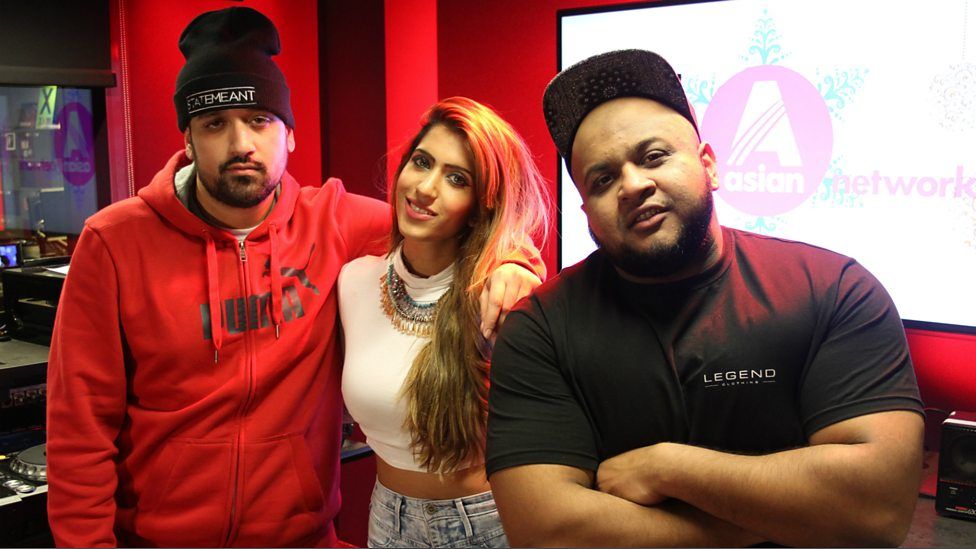 Radio 1's also launching three new entertainment and music podcasts. They'll be broadcast on the station from 3-4am on Wednesday, Thursday and Friday mornings.
On BBC Radio 1Xtra there's a new show for Target and one called 1Xtra Talks.
If you enjoyed this article and would like to read more on entertainment, TV, music and more, click below to subscribe to The Silk Bird magazine today to ensure you don't miss a thing!